Our Philosophy
We believe that everyone should be able to enjoy optimal oral health. We understand that oral health affects not only the mouth, but the entire body as a whole. Your oral health needs and goals are unique, and through education, prevention, and restoration, we can help you reach those goals in a painless, compassionate, and cost-effective way.
We understand that dentistry is evolving, so we incorporate continuing education and dental technologies and techniques to provide you with safe, gentle, and high-quality dental care.
Family Dentistry

Let us help every member of your family enjoy a healthy smile.

Cosmetic Dentistry

Enjoy a fresh new smile! Even a small change can have a big impact.

Preventative Dentistry

Prevent cavities and gum disease with regular cleaning and examinations.
Calling Corunna Home
We're proudly local. Our practice has been caring for Corunna families for over 20 years, and Dr. Harper and many of our team members are from the area. We love our community and we're grateful that we have the opportunity to help our friends and neighbours enjoy healthy, happy smiles.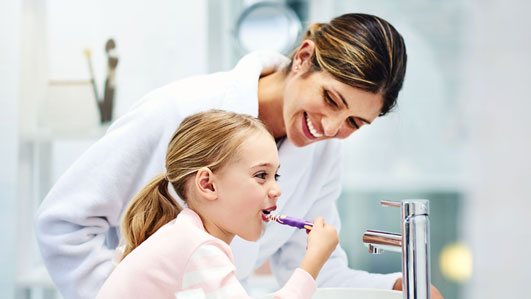 20 years
Calling Corunna
home for over 20 years